The Company
WQS, LLC (Water Quality Solutions) is an Idaho Service Disabled Veteran Owned Small Business located in the northern panhandle of Idaho. Utilizing circulation and nature's processes to improve pond and lagoon health, WQS, LLC, provides efficient and natural solutions that eliminate the need for chemicals and environmentally unsound practices.
Our Mission is to improve water quality in stagnant ponds and lagoons through an environmentally friendly process at a reasonable cost.
"Because moving water is healthier water."
---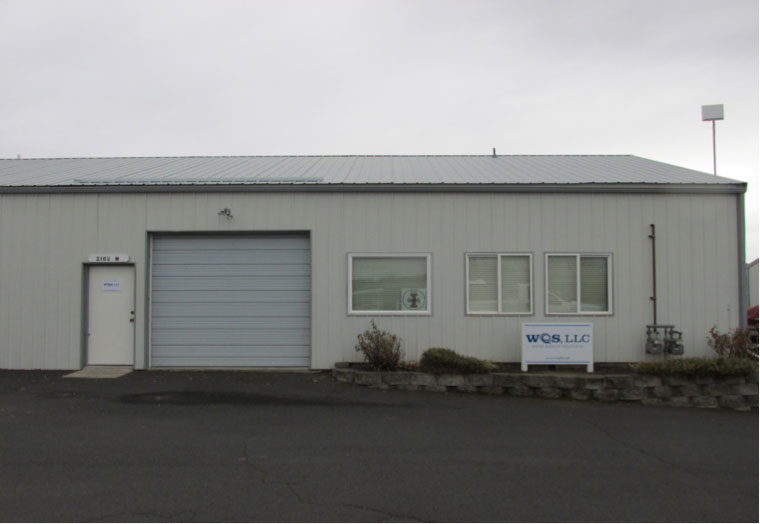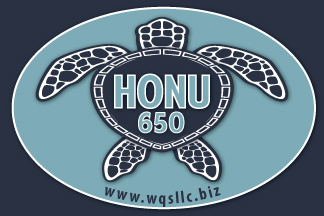 Water Quality Solutions, LLC (WQS, LLC) is a limited liability corporation registered in the State of Idaho.
Principal:
Rand C. Lewis, Ph.D., Moscow, Idaho
randl@wqsllc.com
Company Corporate Offices
2806 Hampton Ct.,
Moscow, ID 83843
208-596-4679
Company Manufacturing Facility
2182 Nursery Street, Suite N
Moscow, ID 83843
208-883-3067
Director of Operations:
Beau Newsome, 208-883-3067
beaunew@wqsllc.com
Accounting and Human Resources:
Janice M. Lewis, 208-819-0967
janlew@ts2corp.com
All major components are made in the U.S.A.
Polyethylene Body and Legs – Gardina, CA
1 hp Motor – Hayward, CA
Stainless Steel Components — Moscow, ID
Steel Components – Post Falls, ID
Unit Assembly – Moscow, ID