To Purchase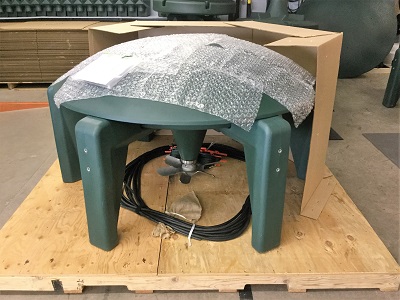 To purchase the HONU®, please contact WQS, LLC at (208) 596-4679 or sales@wqsllc.com for referral to a regional sales associate.
Packaging and Transportation costs are the purchaser's responsibility. WQS, LLC will obtain the most cost effective method for each shipment.
WQS, LLC normally requires 40% to 50% down with each order and the balance due at schedule of delivery.
CONTACT WQS, LLC FOR SPECIAL DISCOUNTS AND SALES
Payment: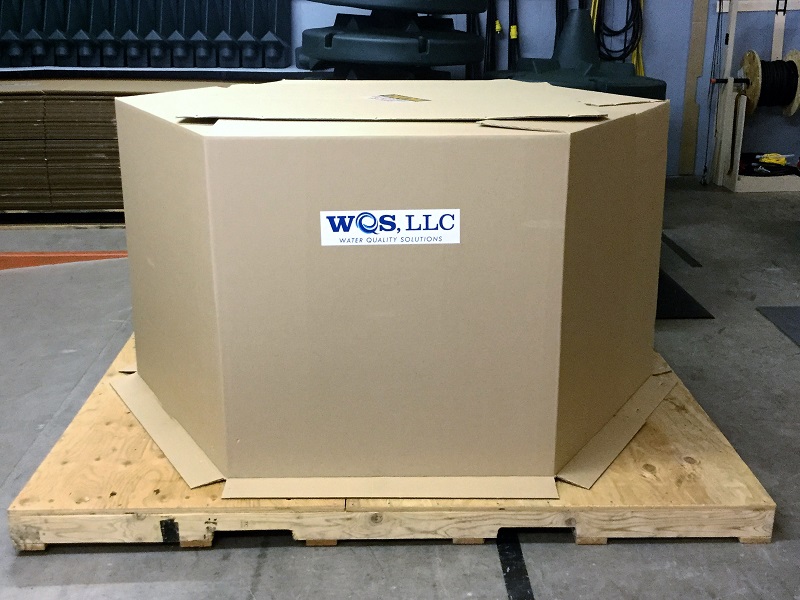 WQS, LLC accepts VISA, MasterCard and American Express credit cards, checks and cash payment
Financing is available for qualified applicants.
PLEASE ALLOW 6 TO 8 WEEKS FOR DELIVERY